SPEAKERS 2016
Eloi ROSSIER / President of the Commune Bagnes
Fondateur et dirigeant de TaxiTo
After studies in literature and a licentiate from the University of Fribourg, Eloi Rossier taught at the Maya-Joie school in la Fouly, of which he was principal from 1990 to 2012. With a diploma in Sports Management from the IDEHAP and Swiss Olympic, he was President of Ski Valais and member of the board of Swiss Ski. He also chaired the Raiffeisen branch in Bagnes-Vollèges. Bagnes. The population elected him President of the Bagnes Commune in October 2012. Born in 1953, he is married with three children, and lives in le Châble.
Nicolas LOUVET / Director, 6t Consulting and Research Firm
Président de MOPEasy
Nicolas Louvet, Political Scientist (PhD from Ecole Nationale des Ponts et Chaussées – ENPC -France) founded the research firm 6t nearly 15years ago and has led it since its inception. He is also professor at Sciences Po Paris and associate researcher at LATTS/ENPC, the Laboratory for Techniques, Territories and Societies of ENPC. In addition, Nicolas was Deputy President of the City, Environment and Transport Department of ENPC from 2001 to 2005, professor at the Ecole Polytechnique Fédérale de Lausanne (EPFL) from 2005 to 2015 and member of the editorial committee of the French 'Observatoire de la Ville' (Urban Life Observatory) from 2012 to 2015. Nicolas Louvet's research focuses on the interaction between mobility practices, networks, institutions and territories and aims at identifying practical solutions to optimise the current mobility offer. A specialist of public intervention, Nicolas worked in France and abroad on the characterisation of mobility practices and users, the evaluation of alternative mobility offers (car sharing, self-service bike sharing, ridesharing, electrical vehicles, on demand transport etc.) and the development of methodologies to measure and support changes in mobility behaviours.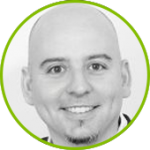 Giorgio GIOVANNINI / Partner and CEO Mobilidée Sàrl
Directeur, bureau de
recherche 6t
Giorgio Giovannini is partner and CEO of Mobilidée sàrl as well as consultant and designer and manager of mobility solutions. He holds a Bachelor degree in economics and environmental studies and a Master's degree in development economics. Mobilidée​sàrl offers sustainable mobility solutions across companies and these solutions are increasingly used in the industrial areas of the Geneva Canton.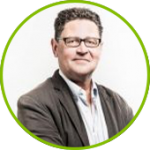 Martin BEUTLER / Founder and Manager of TaxiTo
Organisatrice du VMIF
Having been involved in Carlos Sàrl (pilot project for spontaneous ride sharing implemented in Berthoud (BE) from 2002 to 2005) as a partner and manager, Martin Beutler developed the taxito ridesharing system. Currently, Martin leads Taxito, a company that offers a new approach to spontaneous ridesharing in real time and total safety, without any prior booking or registration ! Since June 2015 taxito is operational in the region of Willisau (LU) and across the Jurassic arc between La Chaux-de –Fonds and Morteau (F). view the video TaxiTo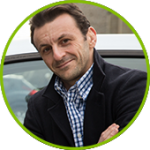 Walter CRUZ / Founder of YO!CAR
Walter Cruz has a consulting background with over 15 years' experience in strategic technology development and deployment in various international markets and industries. In 2015 he co-founded Yo!Car, an all-electric car sharing service, to offer a practical, sustainable and energy-efficient alternative to car ownership and a solution for the first and last mile transportation problem in urban areas.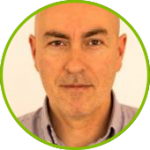 Luis-Miguel GOMES / Key Accounts Manager, Mobility Car sharing
Luis-Miguel Gomes is Key Accounts Manager for Suisse Romande at Mobility Carshare since December 2010. Mobility currently has 125,000 individual and more than 4,000 businesses customers throughout Switzerland. This means 2,700 self-service cars spread over 1,400 locations throughout the region.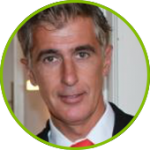 Bruno FLINOIS / President MOPeasy
Bruno Flinois is a specialist of new technologies and has been involved in sustainable development for over 20 years. Entrepreneur with a solid experience, he created one of the first web agencies in the 1990's before becoming head of new technologies and client relationship for a large European group. In 2010, leveraging his experience in mobility and driven by his convictions, Bruno Flinois created MOPeasy, the first platform for environment friendly car sharing. He currently acts as President of MOPeasy, a unique platform combining carsharing and ridesharing for local government and business. Thanks to its early success, MOPeasy was able to raise €3.6m from the French 'Caisse des Dépôts' in December 2015.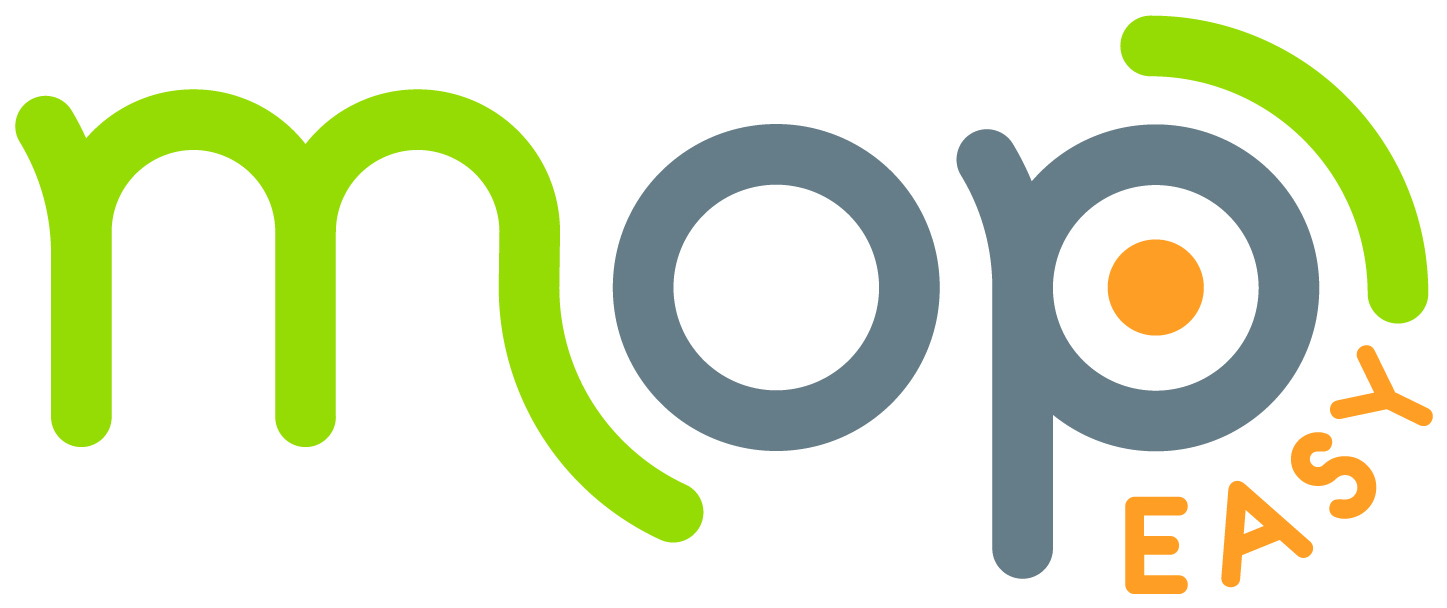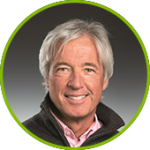 Patrick BRUCHEZ / Municipal Councillor, Commune de Bagnes
Patrick Bruchez is a hotel owner in Verbier and has been Municipal Councillor since 2009. He serves as a member of the Municipal Planning and Land Use commission with special responsibility for mobility issues.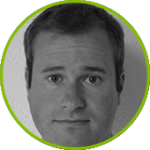 Tristan LARPIN / Urban planner, Commune de Bagnes
Tristan Larpin graduated in 2012 from the Department of Geosciences and Environment from the University of Lausanne with a Master's degree in Urban Studies. He started working for Team+, a consulting firm specialised in mobility, based in Bulle, and then joined the BISA consulting firm (specialised in planning and land management) based in Sierre. Since September 2015, Tristan Larpin has been working as urban planner for the Commune de Bagnes.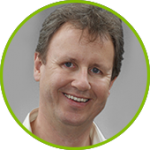 César CONFORTI / Ingénieur civil EPFL
Partner and director of the consulting firm team +, territory and mobility, with three locations at Martigny, Bulle and Lausanne. Professor at the School of Engineering and Architecture of Fribourg (HEIA-Fr). César Conforti graduated from EPFL in civil engineering. In 1993, he created in Fribourg and Martigny the team + consulting firm involved in transport planning and regional planning. Today, team+ has a staff of 20 professionals across Lausanne, Bulle and Martigny. Mr. Conforti owns and directs the firm together with two partners Peter Giezendanner, EPFL architect and FSU urban planner, and Christian Jaeger, civil engineer from EPFL. Since 2015, Mr. Conforti is also professor at the School of Engineering and Architecture of Fribourg (HEIA-Fr).
For more information on team + please visit: www.team-plus.ch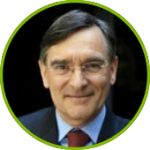 Prof. Giuseppe PINI / Manager, Observatoire universitaire de la mobilité
Giuseppe Pini is Honorary Professor at the Institute of Geography and Sustainability at the University of Lausanne, where he taught the geography of transportation and mobility. He heads the Observatory for Mobility (OUM) of the University of Geneva which he created twenty two years ago. His main research areas are the impact of mobility and transport infrastructure on territories, the links between transport and territorial organisation, and mobility behaviours and the promotion of sustainable mobility.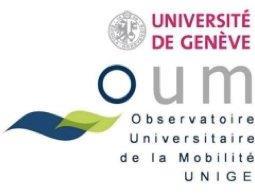 Christian HÄNGGI / Transitec Ingénieurs
Christian Hänggi (formerly Camandona) trained as a civil engineer specialised in mobility at 'Ecole Polytechnique Fédérale de Lausanne' (EPFL) in Switzerland. He has worked for the consulting firm Transitec since 1997 in Lausanne, Berne and Lisbonne. As Director for Studies, he provides methodological and technical input as well as specialist expertise in global mobility planning. He also acts as project manager for multi-modal mobility studies. Over the years, Christian Hänggi has built a solid experience in mobility planning in Switzerland and abroad, in particular with regards to:
sustainable mobility, at different geographic scales;
design of public transport infrastructure; and
managing public spaces for sustainable and human powered mobility
Christian Hänggi is also a member of the Swiss Association of transport engineers and experts ('Association suisse des ingénieurs et experts en transports' - SVI) and leads the association since 2011.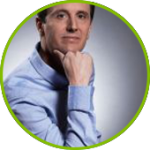 ​Vincent PELLISSIER / Chief Engineer and Head of the Department for roads, transport and waterways (SRTCE), Valais Canton
With a dual trainging in engineering and economics, Vincent Pellisier worked for ten years as head of unit for one EPFL Vice Presidency. Founder of a number of start-ups, he is currently Chief Engineer for the Canton du Valais and heads the Department for roads, trasnport and waterways of the Canton.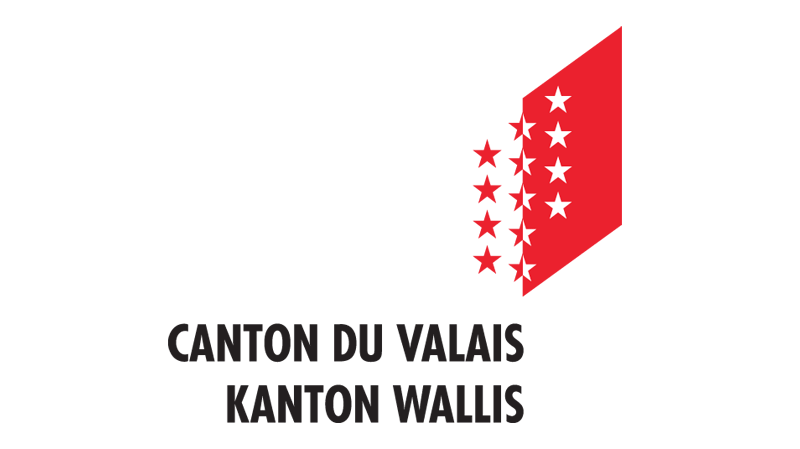 Jean-François ARGENCE / Director New Mobilities, Groupe Lohr Industrie
Jean-François Argence joined Groupe LOHR, a global specialist in in transport systems for goods and people in 2001. Until 2014, Jean Francois Argence was sales director for the public transport division of Group Lohr, and in particular for the rubber-tired tramway systems. He then became head of the New Mobilities Department of Group Lohr and leads in particular the development of the Cristal transport system. A lawyer by training (labor law specialist), Jean Francois Argence was previously head of an institutional law department, chief of staff for the Mayor of Strasbourg and President of the Urban District of Strasbourg until 2001. In this role he was in charge of mobility and the development of a new network of tramways for the Strasbourg urban district.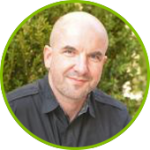 Philippe GENTIZON / Transport engineer and planner (EPFL), member of SVI/VSS/ REG A, director of RR&A (Switzerland)
With more than 25 years of professional experience, Philippe Gentizon developed strong expertise in particular in public transport. His public transport experience includes strategic studies, prospective studies, master plans, the design of infrastructure project, the design of transport offerings at various scales, intermodal studies, the management of transport interfaces and economic assessments.His dual training and his multidisciplinary experience enable Mr Gentizon to approach public transport from a broad perspective, encompassing regional planning, urban dynamics and the integrated management of mobility, to answer social, environmental and economic challenges. A long standing daily user of public transport. Mr Gentizon is very attached to a client-centric approach.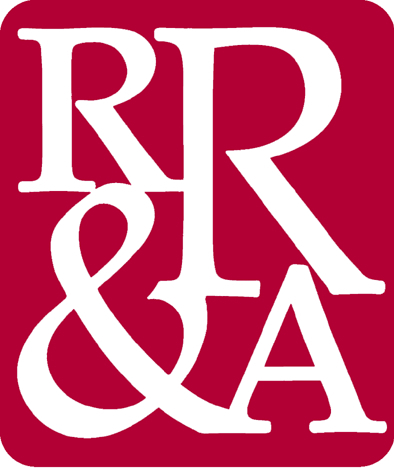 Raphaël ROLLIER / Manager of Smart City- Swisscom
Raphaël Rollier currently leads the Smart City Program at Swisscom, creating innovative solutions for public goods based on Internet of Things and Big Data. He has also developed a Mentoring Program for start-ups at EPFL and he is a member of Venture Kick jury. Prior to that, Raphaël has been consulting companies in their digital strategy such as connected car in the insurance sector. Raphaël also has 13 years of international marketing & sales and general management experience, having worked for Nokia. He holds a master degree in microengineering from EPFL.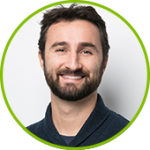 Didier FAURE / Association EcoVillages Les Diablerets
After technical studies and a number of professional experiences, Didier Faure chose to focus his professional activities on two themes he is passionate about: sustainability and energy efficiency. Currently Didier is involved in two major projects (a) the design of the 'EcoVillage Hackathon on mobility and services' for the 5th edition of the EcoVillage Forum at Les Diablerets and (b) the development of the 'Simetis Web 2.0' application from Simnet SA (Verbier), an innovative application for energy efficiency and energy management in the built environment (for example optimisation of the energy consumption for the portfolio of buildings of TeleVerbier SA and for a number of commercial or residential real estate owners/managers).
For more information, please visit:
Hackathon Ecovillages : http://www.eco-villages.ch/forum/hackathon-2016
Simetis Web 2.0 : http://www.theark.ch/fr/portraits/simnet-sa-8264